I'm not really a fan of politics, but when you get Tom Cruise and UFOs involved, it's a bit hard to ignore.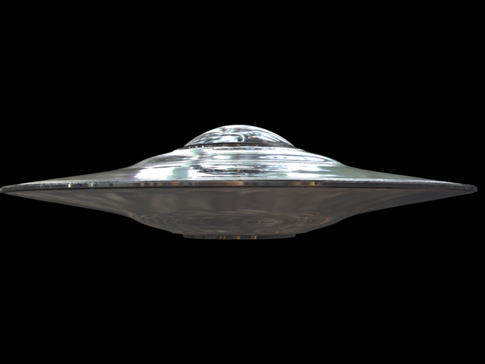 Wait, wasn't this post about politics? Oh but it is! Japan's future First Lady Miyuki Hatoyama has made multiple claims which include:
Meeting Tom Cruise in their previous life
Tom Cruise being incarnated as Japanese
Having gone to Venus in a triangular shaped UFO
Eating the sun
I don't know about you folks, but I hope she was not the factor that lead to her husband's landslide victory.
Good luck you two, with leading Japan and battling aliens
Read about it here